Jag har lagt till tre nya bloggar i blogglistan på Kryptoblog
TaoSecurity är en blog av Richard Bejtlich som handlar om FreeBSD nätverkssäkerhet, övervakning, incidenthantering och forensik.
SMBlog är en blog av Steven M. Bellovin, professor inom IT-säkerhet vid Columbiauniversiteten i USA.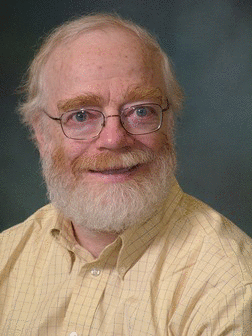 Steven skriver mycket om forskningsnära frågor och nyheter. Som Steven sammanfattar sitt intresse: Networks, security, and especially why the two don't get along.
Emergent Chaos är en blog om säkerhet, integritet, frihet och ekonomi. Bloggen skrivs av en grupp författare, bland annat Adam Shostack och Chris Walsh.
Jag hoppas att ni som läser Kryptoblog hittar nya spännande saker att läsa via dom här blogglänkarna.
No related posts.
Related posts brought to you by Yet Another Related Posts Plugin.